Shredding Applications
Our state of the art industrial shredders can be used in a variety of recycling applications.
Plastic Recycling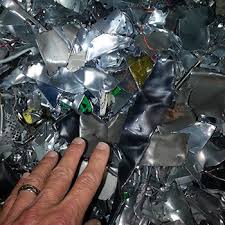 Whether you are looking to starting a recycling facility to collect, shred, recycle and sell different types of plastic or you need to replace your old shredder, we can guide you to make sure you invest in the right type of machinery built with the most strict standards yet at a very affordable price.
E-Waste Recycling
Our E-Waste Recycling systems can separate different types of valuable material to reuse and resale. Our high quality industrial shredders will enable you to shredder and recycle used printers, computers, cables, tablets, household appliances like refrigerators, dishwashers and other valuable e-waste components.
Wood Pallet Recycling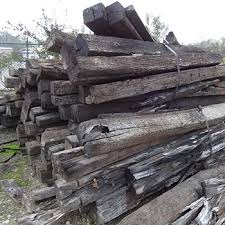 Our specialized line of shredding equipment will enable you to begin shredding and recycling different types of wood such as wood crates, wood palettes, wood construction materials, wooden ties from traditional train tracks, wood furniture, etc. No matter the condition of the wood, (wet, old, used, new) our shredders and shredding systems will enable you to start a productive recycling business or expand your current recycling facility to accommodate wood recycling.
Metal Recycling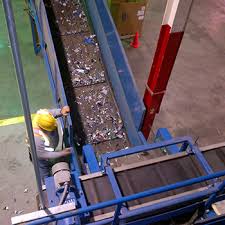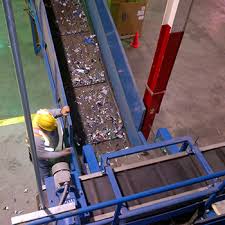 Any type and form of used metal can be recycled. Whether you have old car rims, springs, cars frames, metal construction materials or smaller consumer items, you can use our metal shredders to transform low quality voluminous material into smaller higher quality shredded metal frags.
Tire Recycling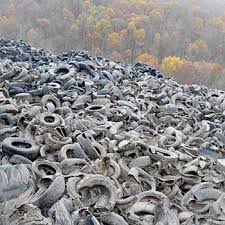 Used tires pose a significant negative impact on the environment. Our tire recycling systems begin by pre-shredding complete car and truck tires to approximately 50-300mm scraps. Then our state of the art raspers enable to automatically separate the rubber fraction from the metal fraction or wire fraction. Our magnetic belts further separate the steel wires from the rubber. The next process of tire recycling involves using our granulators to reduce rubber materials into finer rubber parts. Finally, our vibrating tables and industrial aspirators sort different sizes of rubber crumbs for further processing.